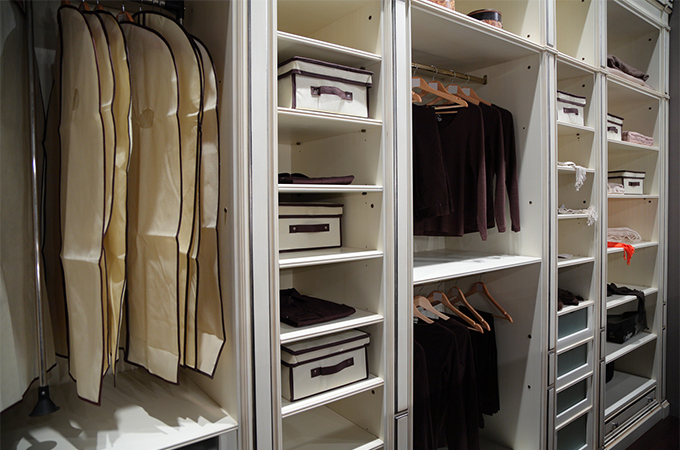 What is a Senior Move Manager?
A Senior Move Manager specializes in managing moves and Age In Place transitions for Seniors.
Silver Evolutions, LLC was developed after managing several moves for family and friends. Moving is daunting at best and requires a lot of organization and patience. For seniors and their families at this season of their lives, it can be especially stressful and difficult. They often are leaving the only home that they have lived in for their entire adult life but more importantly, they are leaving their memories. Silver Evolutions is committed to bringing a sense of peace with a strong sense of compassion to assist families and their loved ones with this process. We bring organization, attention to detail, problem resolution, and stress reduction to this process. Our goal is to manage the move yet allow our clients to remain in control of their lives and their dignity.
Getting Started
1.  We come to your home and discuss with you your needs and concerns and do an assessment of what the service will cost.
2.  We come back to you with a customized plan that outlines our services and the fees up front. Once all aspects of the move or Age in Place changes are made, we bring you a binding contract for the services.
3.  We then develop a time schedule for the move or changes to occur making sure to provide flexibility.
4.  We provide updates to family members as well until the process has been completed.
Who We Are
We are a company that brings over 25 years of experience in marketing and client relations. Why is this important? Because not only do we bring our own experiences to each client but we have access to a developed network of experienced professionals from attorneys to carpenters to cleaning crews, etc. Each move is unique and each move requires different resources. Silver Evolutions is the result of our own experiences in moving senior family members. We understand the emotional stress that a move or change of this type can cause and the need to create a new environment that feels as much as home as possible. Please contact us for additional information on our services as well as our resources. Our emphasis is on serving others with compassion and professionalism.
Learn More About Our Services